The Aqua Theater
The Boardwalk area took me to the Aqua Theater. I finally ended up there in time for our safety drill.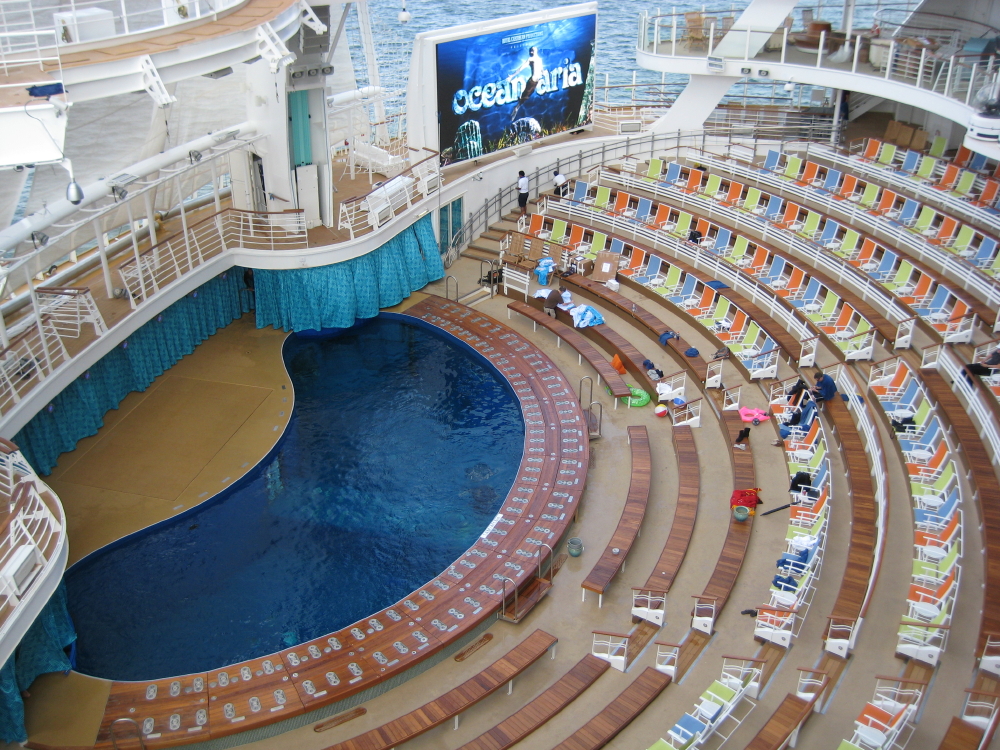 In that same area one could find the Rock Climbing Wall where the gecko encourages you, the FlowRider, the Zip Line, and the Allure Dunes Mini Golf, all accessible from various decks.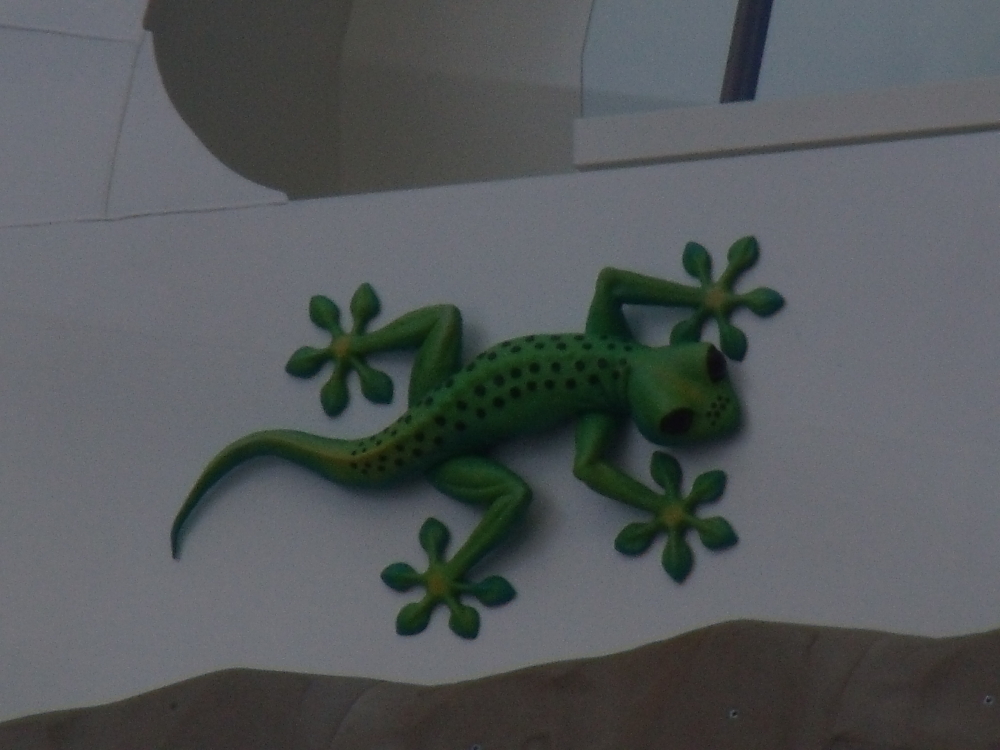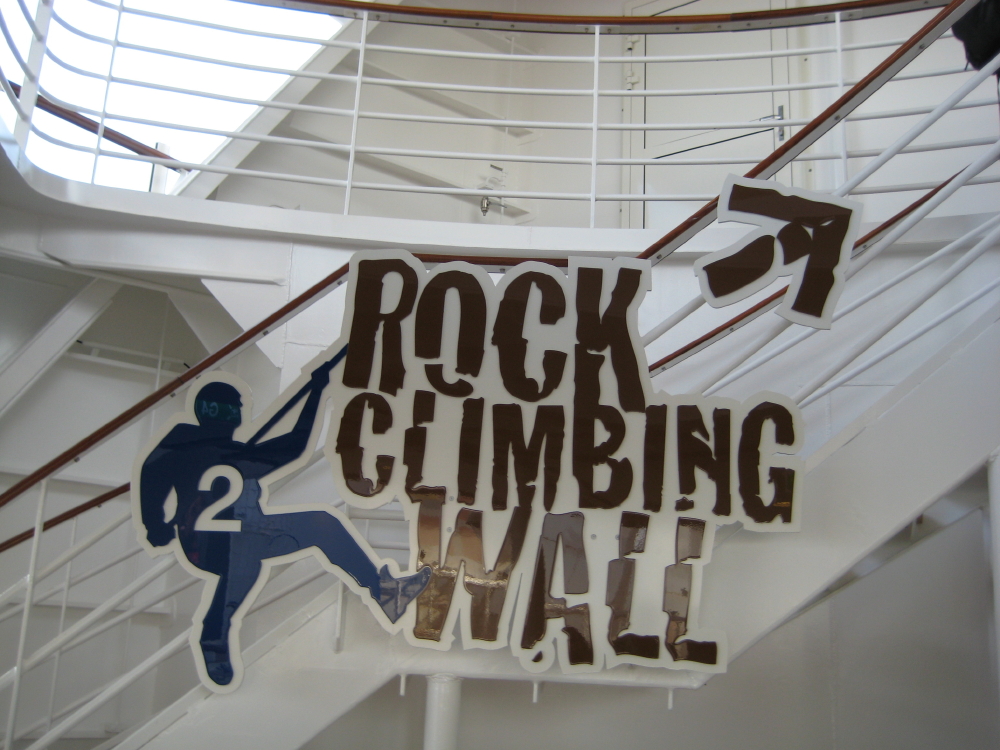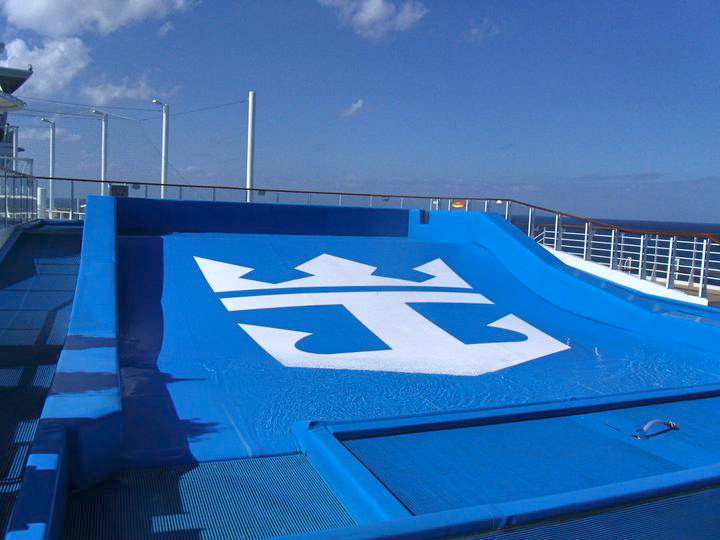 In the evening, I went to see the play, "Chicago" which is not a musical I really care for because of the topic and because I'm not a jazz fan. But, the actors/dancers /singers delivered an excellent production. There were top quality and the choreography was extremely well done. They have a cracker-jack team of performers. So, I would recommend it to anyone who likes musicals or thinks they might like the topic.
The Musical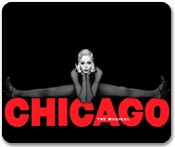 The sun had set and much later back at the room late, I called room service at 1:45 AM to check on their efficiency. (Yeah, that's my excuse.) There is a computerized program available on the TV with selected items available from categories like appetizers, snacks, beverages, desserts, and main courses and I chose cookies, hot chocolate, and a fruit plate. As soon as I submitted the order, they phoned the room to check on a couple of things. They asked if I wanted hot chocolate made with water or with milk and they told me what the cookie of the day was and made sure that was what I wanted. They told me the order would take about thirty minutes, which was fine. It might be nice to have a few additional choices for late night/early morning.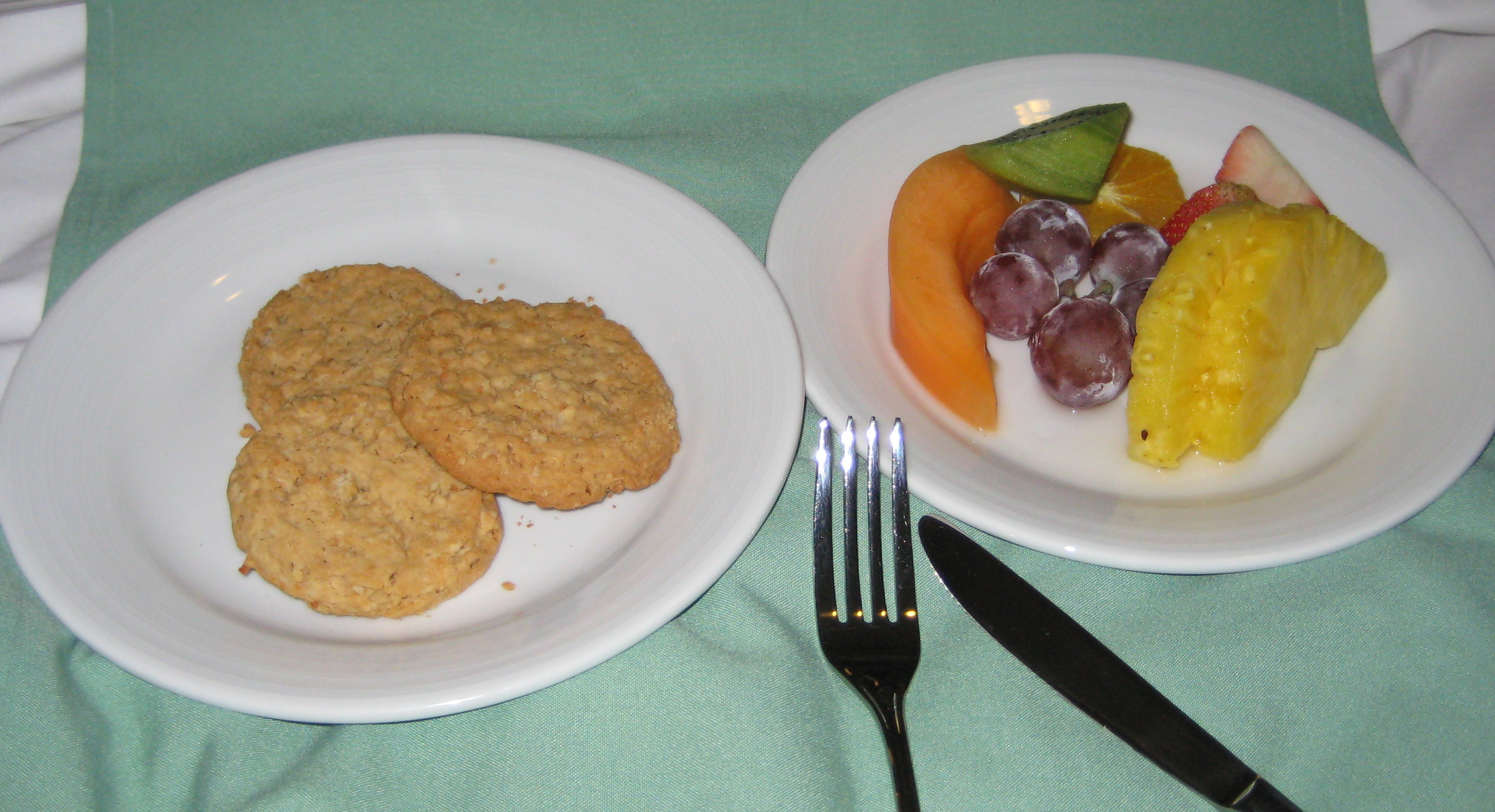 My order arrived at 1:58 AM, a little more than ten minutes later with everything I ordered. One of the things that impressed me in several restaurants was the silverware was spotless. I know it was all brand new, but had been used during the repositioning and during use by other special guests.
---
Page 1 Page 2 Page 3 Page 4 Page 5 Page 6 Page 7 Page 8 Page 9